About us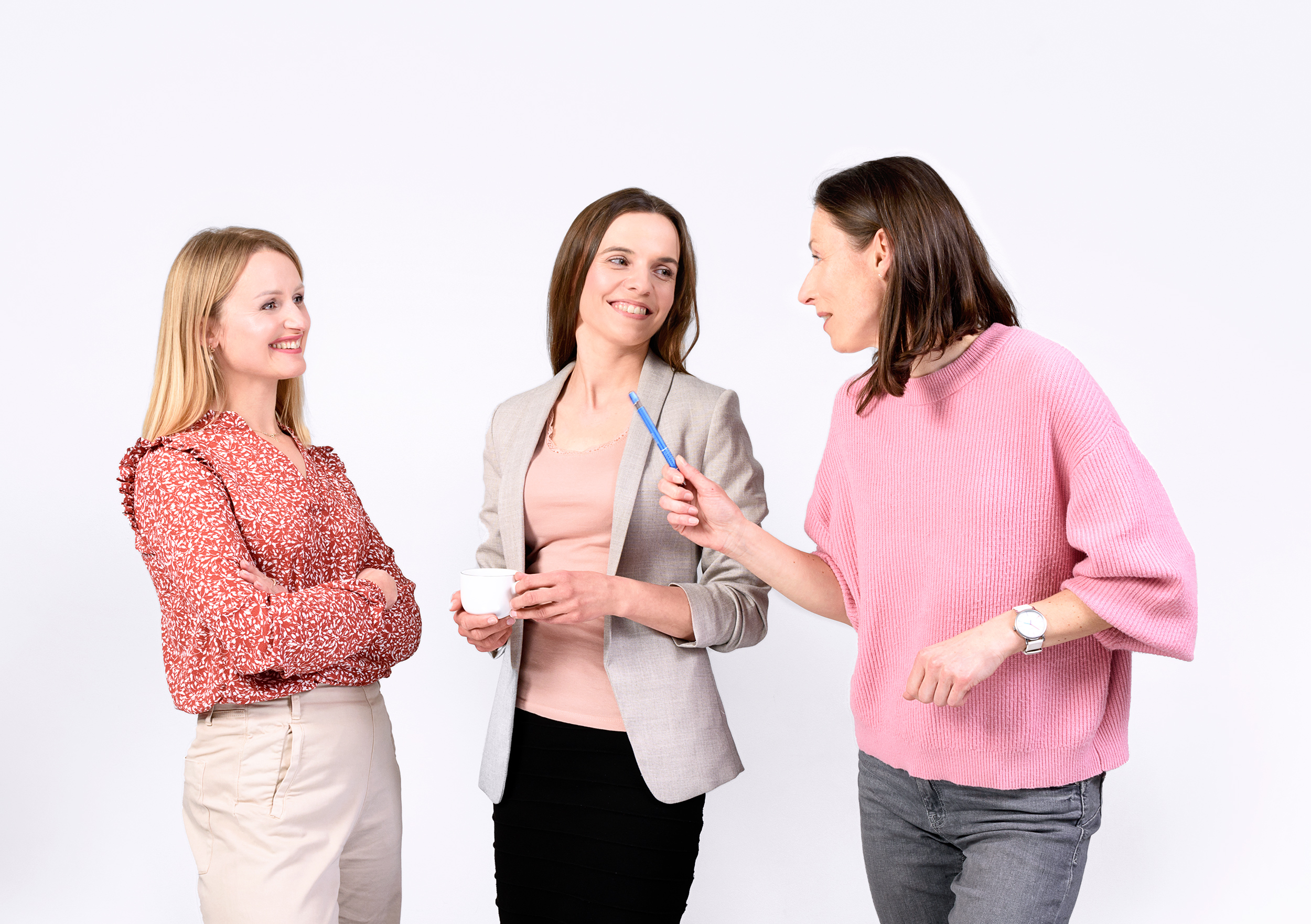 KCRI boasts over 18 years
of field-tested effectiveness
in clinical research
Portfolio
KCRI, which was founded in Krakow by a group of university physicians, is a full-service clinical research and education organization that serves the Sponsors as a gateway to a comprehensive portfolio of:
01.

Study design, development and execution via its ISO-certified clinical research department, core laboratories and data management/bio statistics division

02.

Regulatory support

03.

Physician expertise both for trial-specific needs and product development

04.

Customized problem solving and remediation/recovery of problematic studies

05.

Education of health care and research professionals
See a complete list of services
KCRI manages around 60 long-term clinical projects per year and conducts daily operations in 20+ countries.
Team
Łukasz Partyka
Chief Executive Officer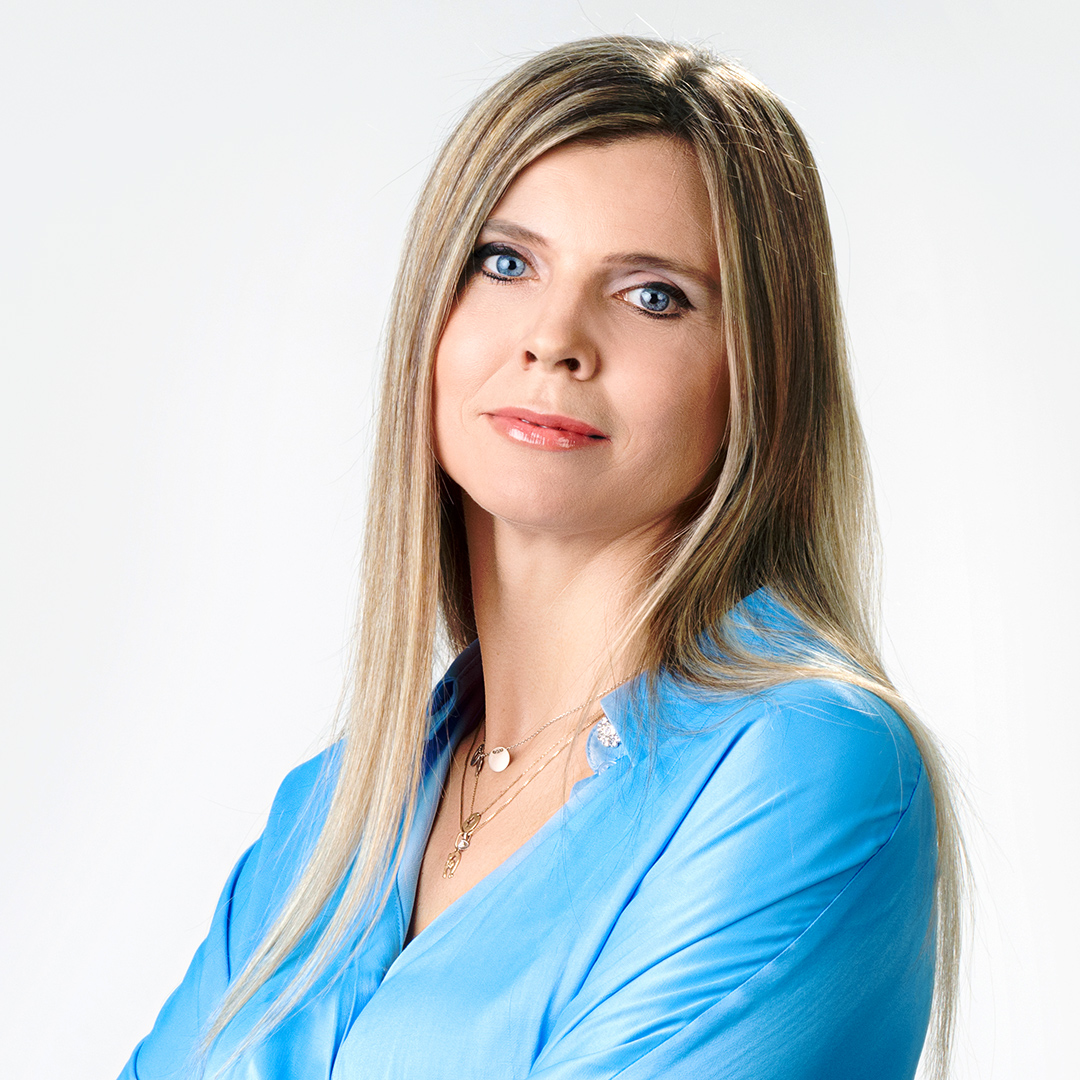 Agnieszka Górowska
Chief Operating Officer and General Counsel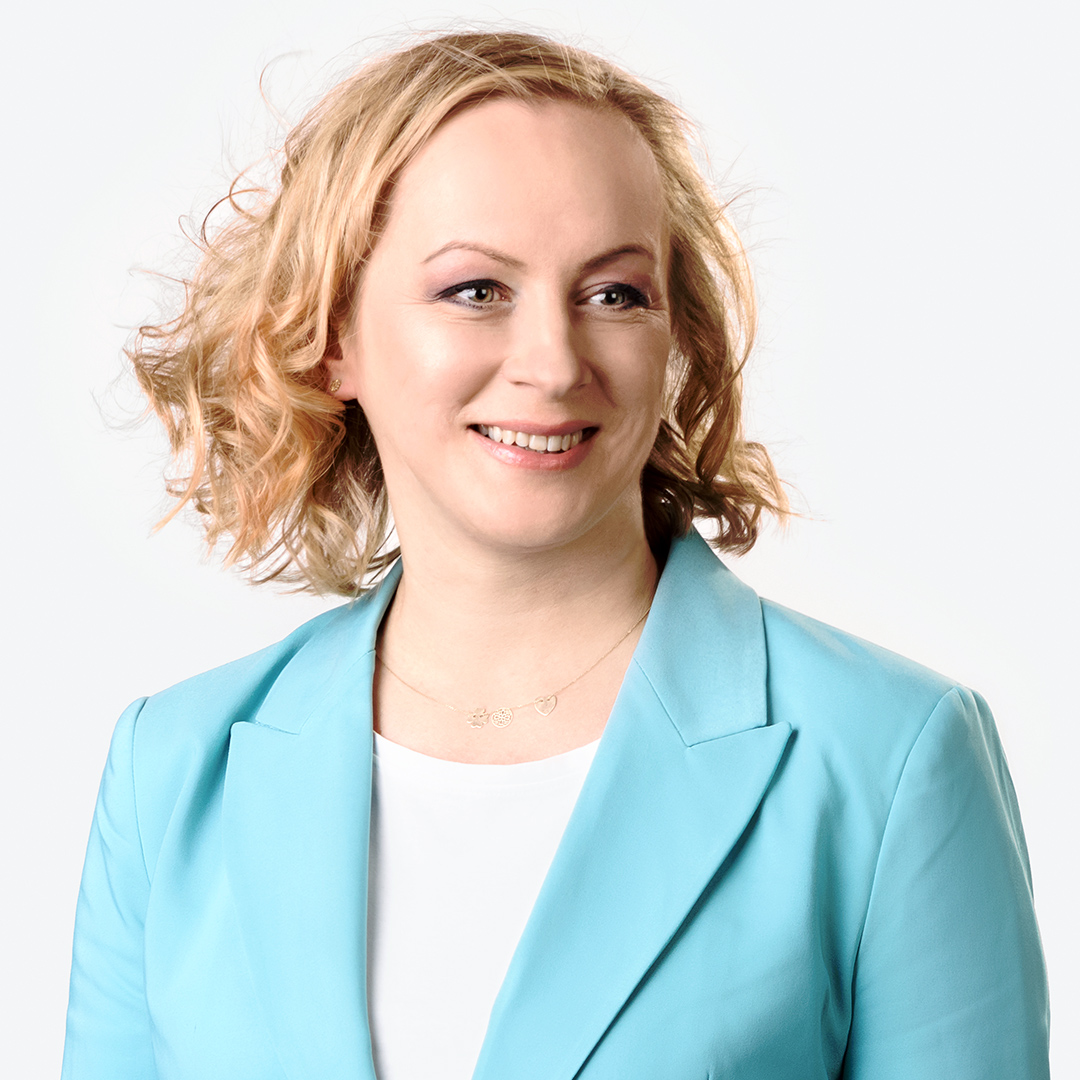 Beata Chęcińska-Tokarz
Chief Executive Clinical Operations Officer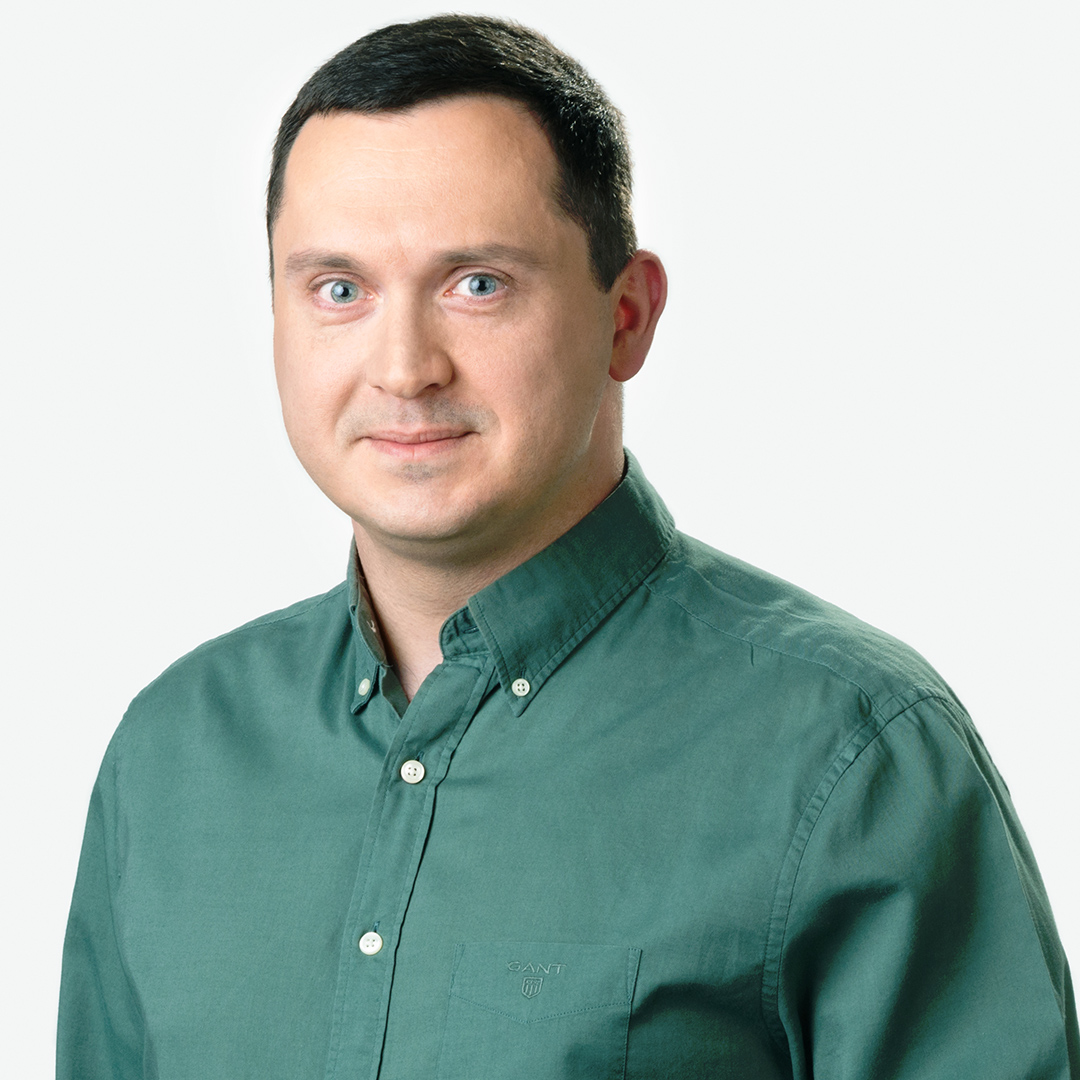 Bartosz Daniszewski
Chief Clinical Operations Officer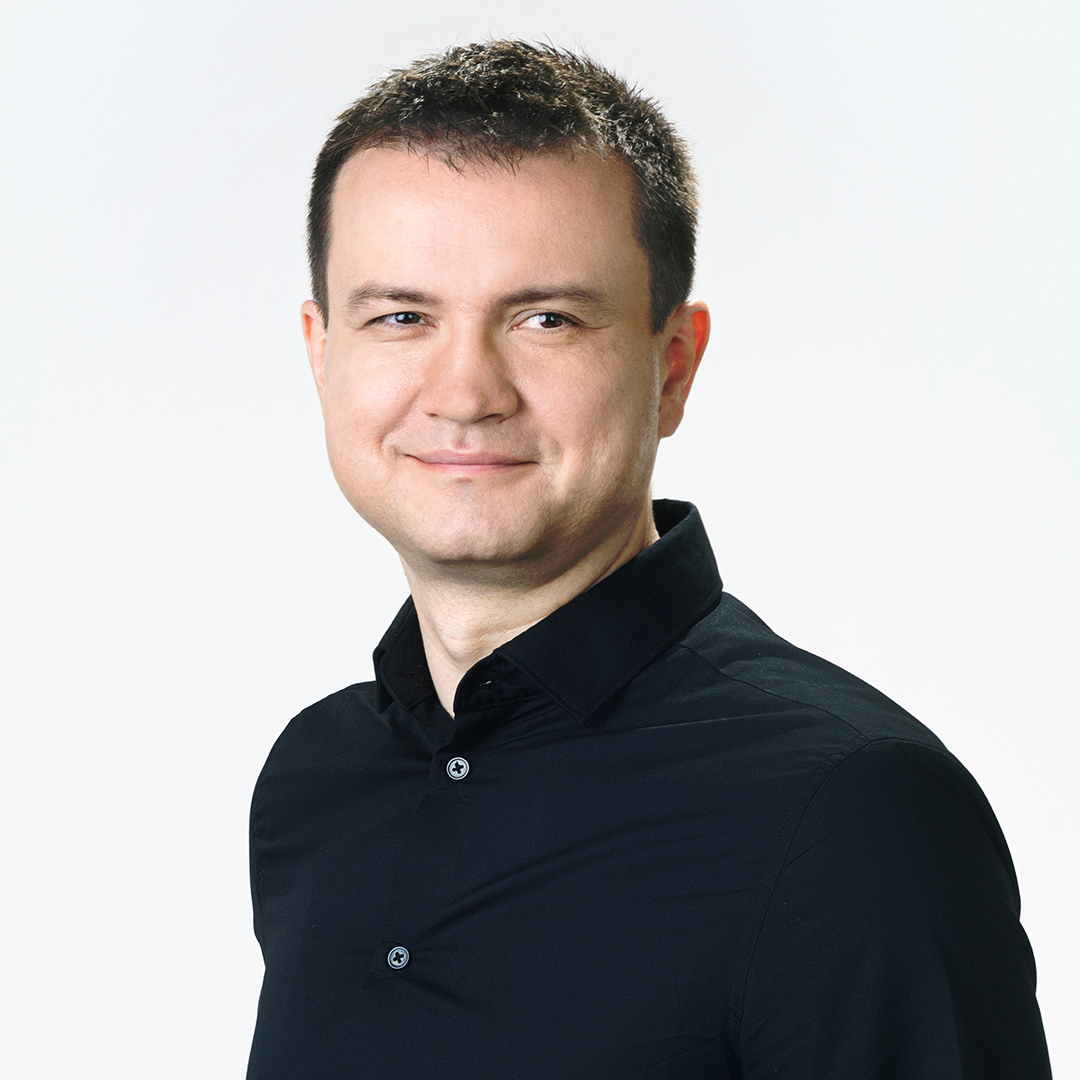 Wojciech Zasada
Chief Medical Officer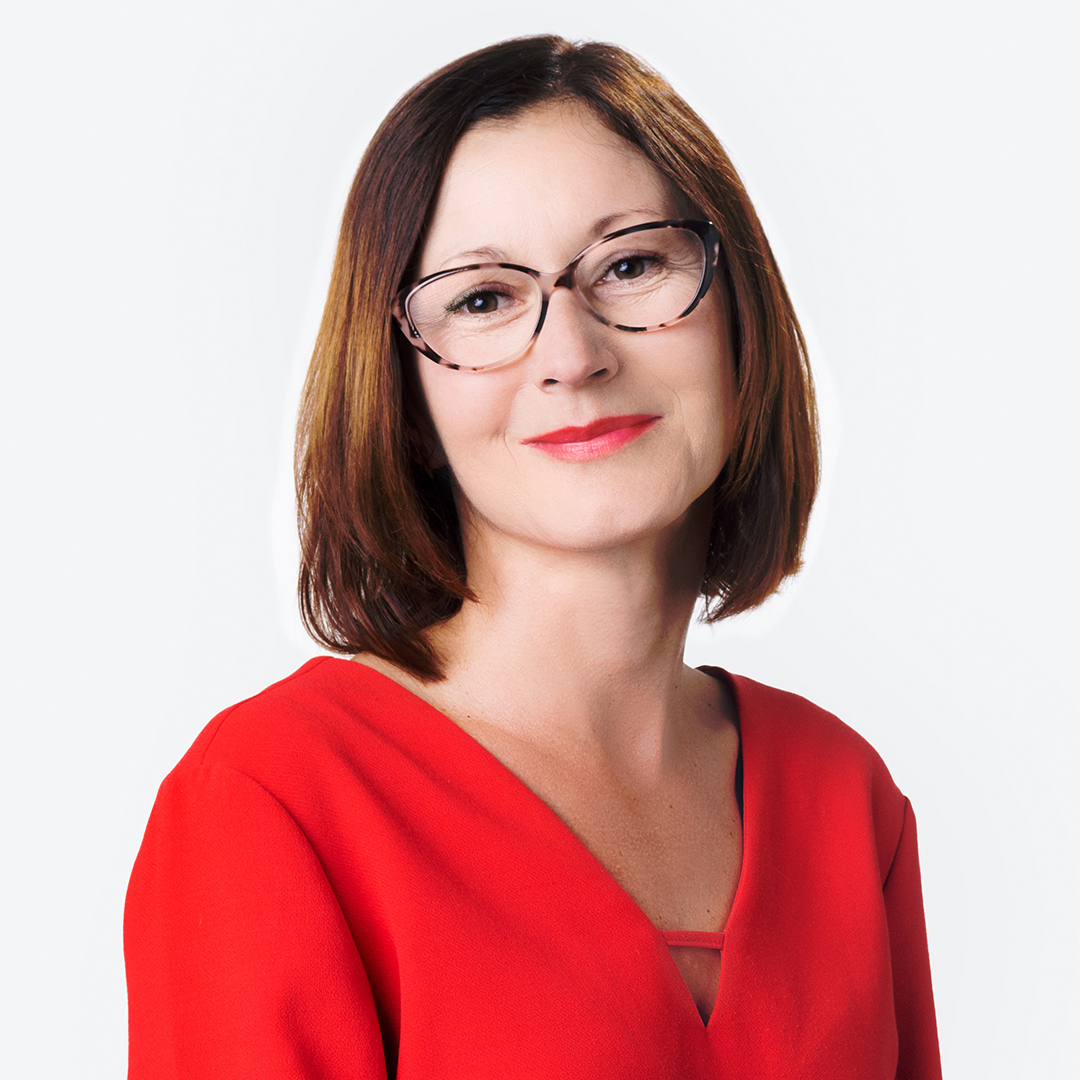 Agnieszka Ćwiek
Chief Clinical Operations Officer
Krzysztof Plens
Chief Data Management Officer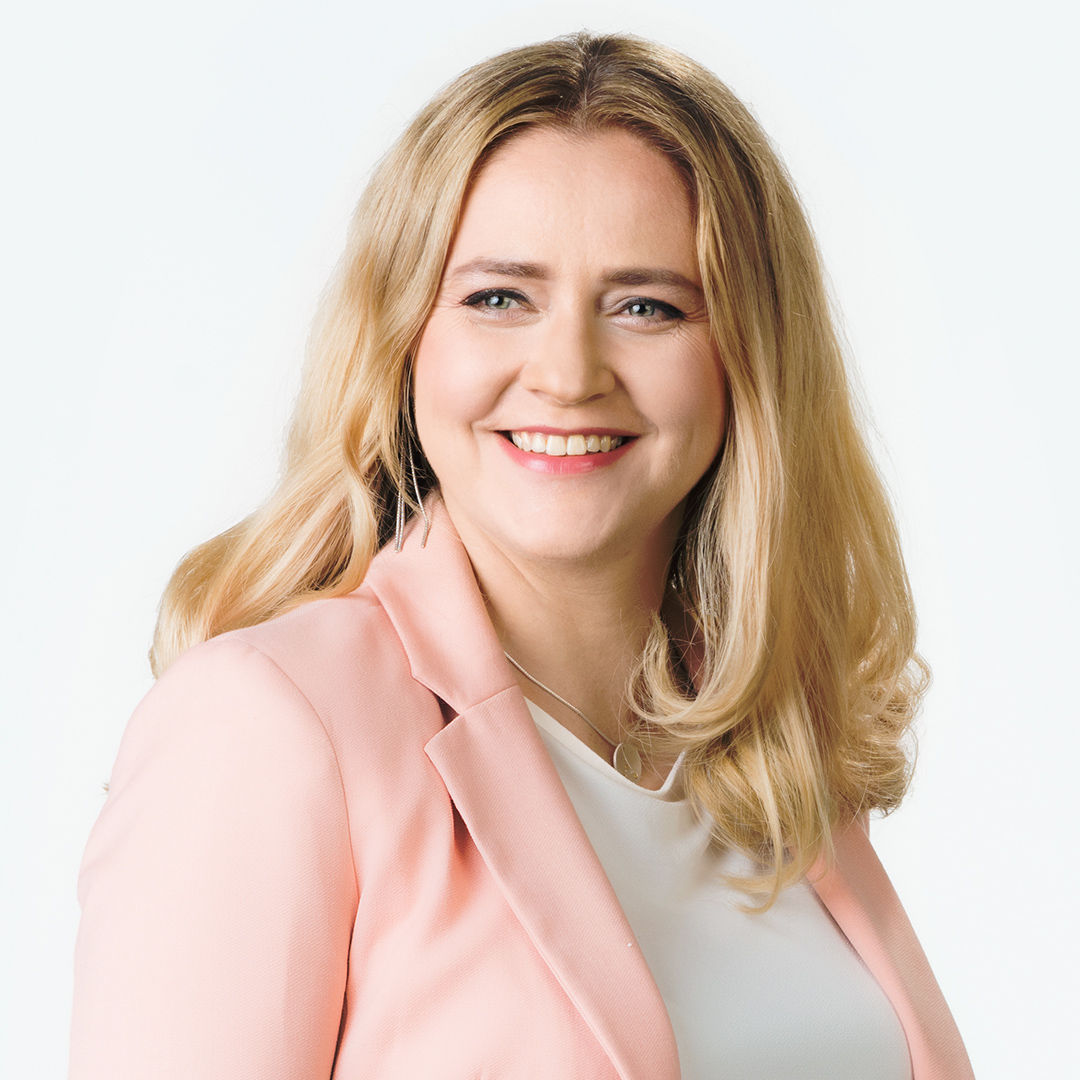 Klaudia Proniewska
Chief Core Laboratory Officer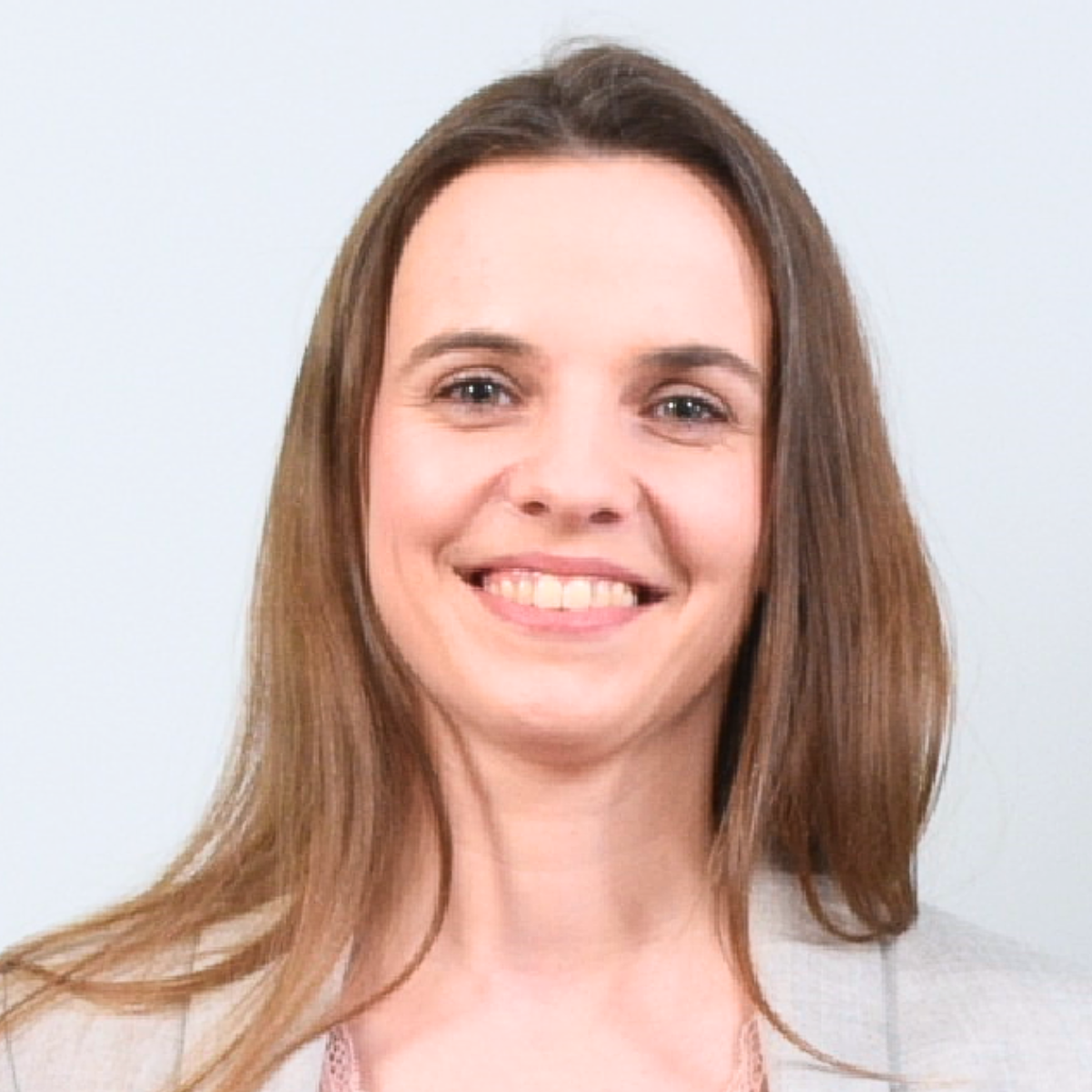 Lidia Kabat
Chief Safety Officer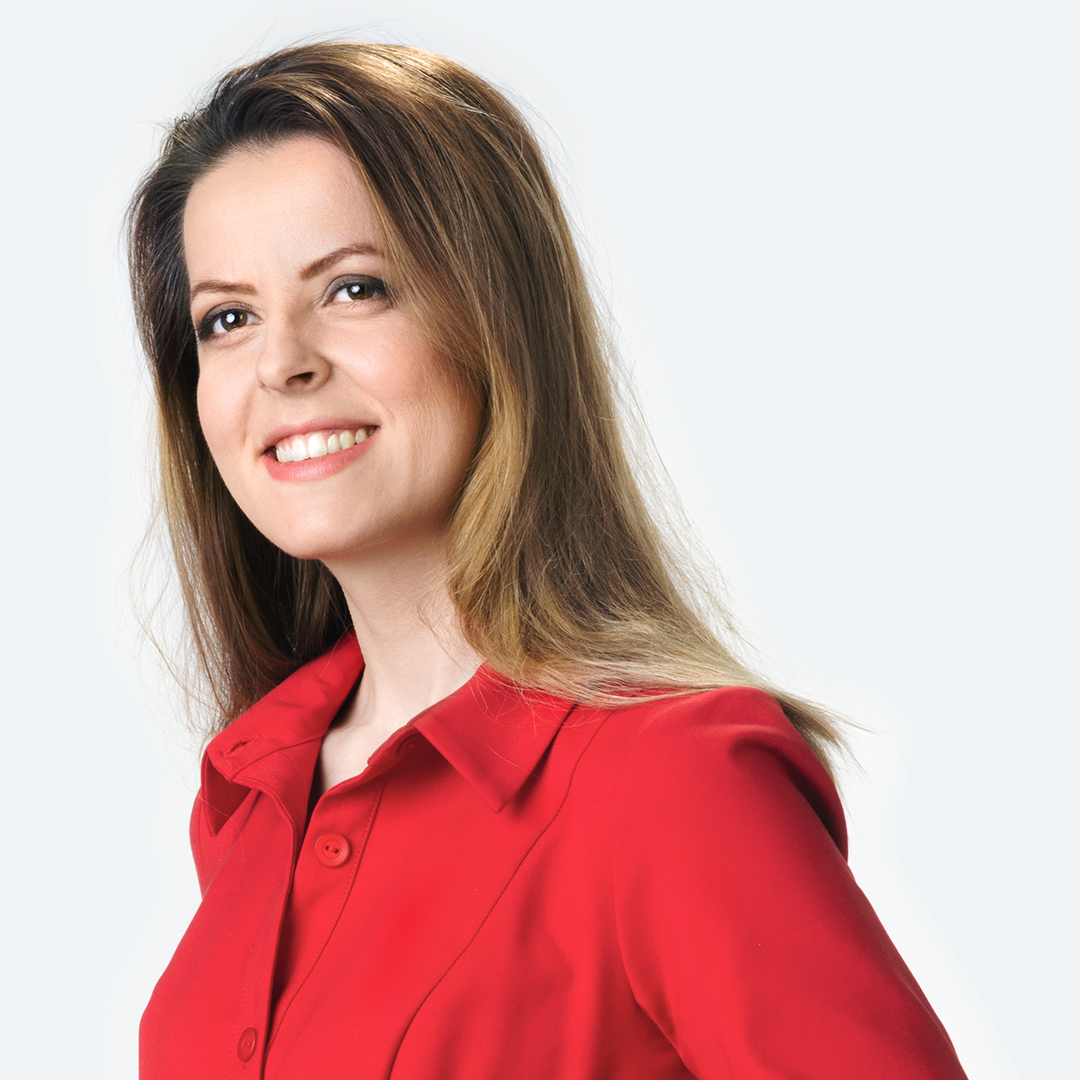 Lidia Strzyż-Baydak
Chief Quality & Regulatory Compliance Officer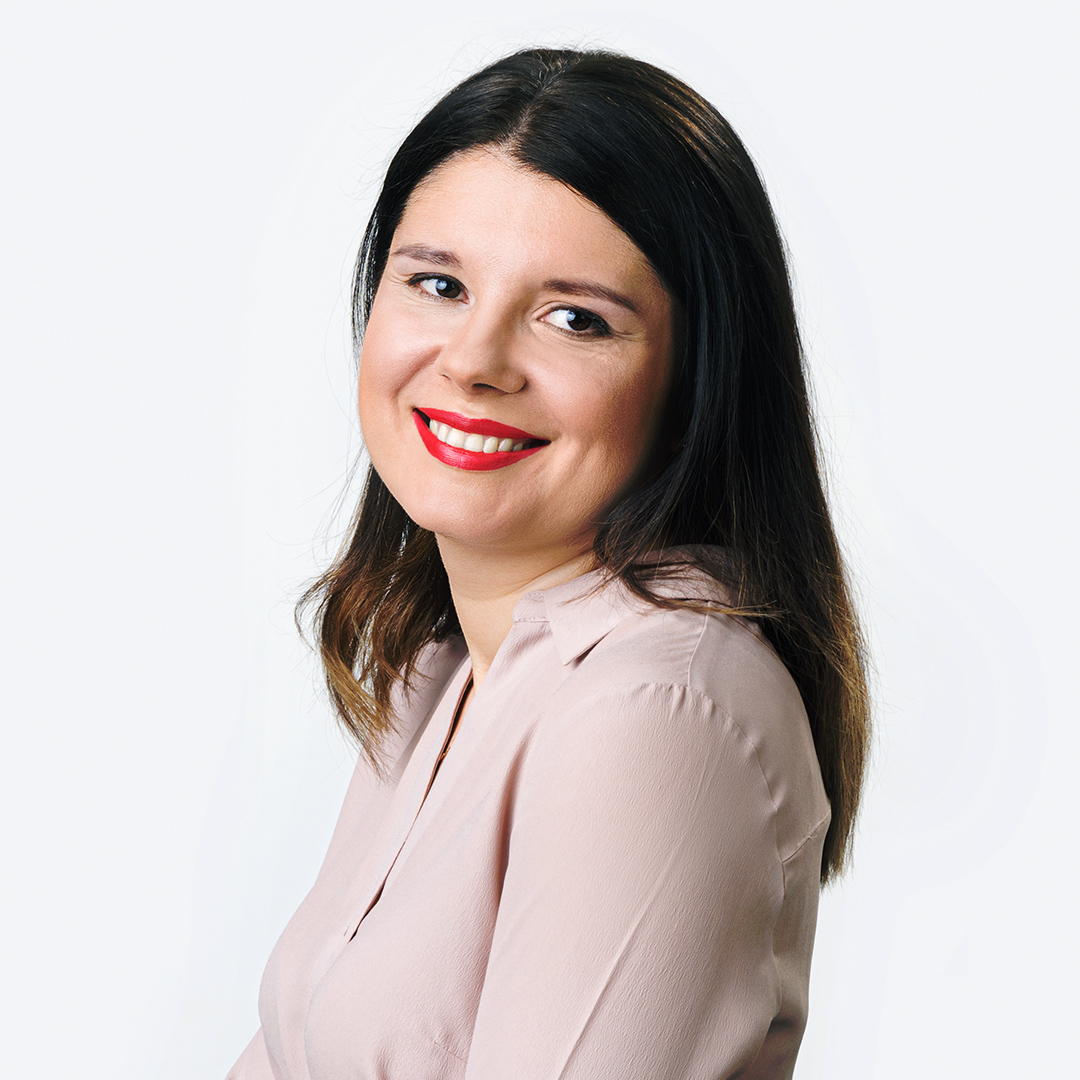 Olga Gorodecka
Chief Administrative Officer
Network
KCRI is a nimble and versatile research organization that has developed a network of partners, representatives and cooperating institutions worldwide. Majority of our operations cover European Union countries, but We are able to immediately utilize our connections for study and research purposes as well as expert consensus.
KCRI operates mostly in EU countries and SW with current research activities
Other countries with current or previous operational activities
Other EU countries covered in previous projects
Post-Market Clinical Follow-up (PMCF)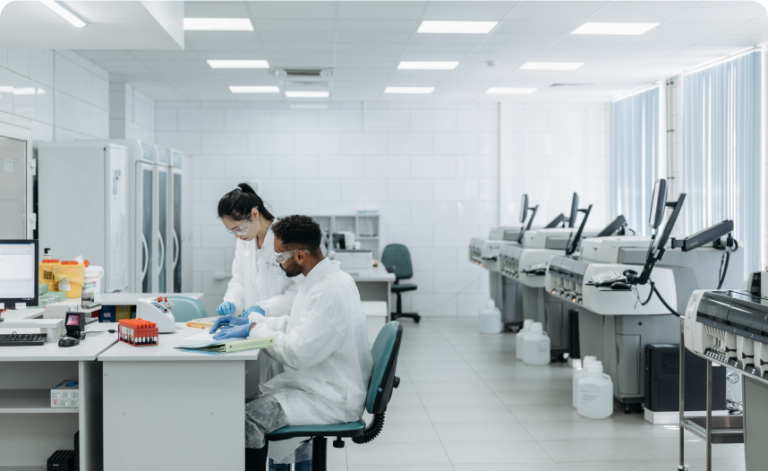 Post-Market Clinical Follow-up (PMCF) is the continuous process of active clinical data collection on the medical device safety and efficacy after market authorization.
PMCF is one of the essential regulatory requirements further emphasized and specified by Medical Device Regulation (MDR).
KCRI will help you collect and use these data for the life cycle management of your device. We developed an efficient and compliant data collection tool to help you in meeting CE (re) certification requirements. It is not only about the data collection, though. Our medical, regulatory, and statistical team will develop the entire PMCF strategy, following state-of-the-art methods and supporting you during the whole process.