MDR compliance & quality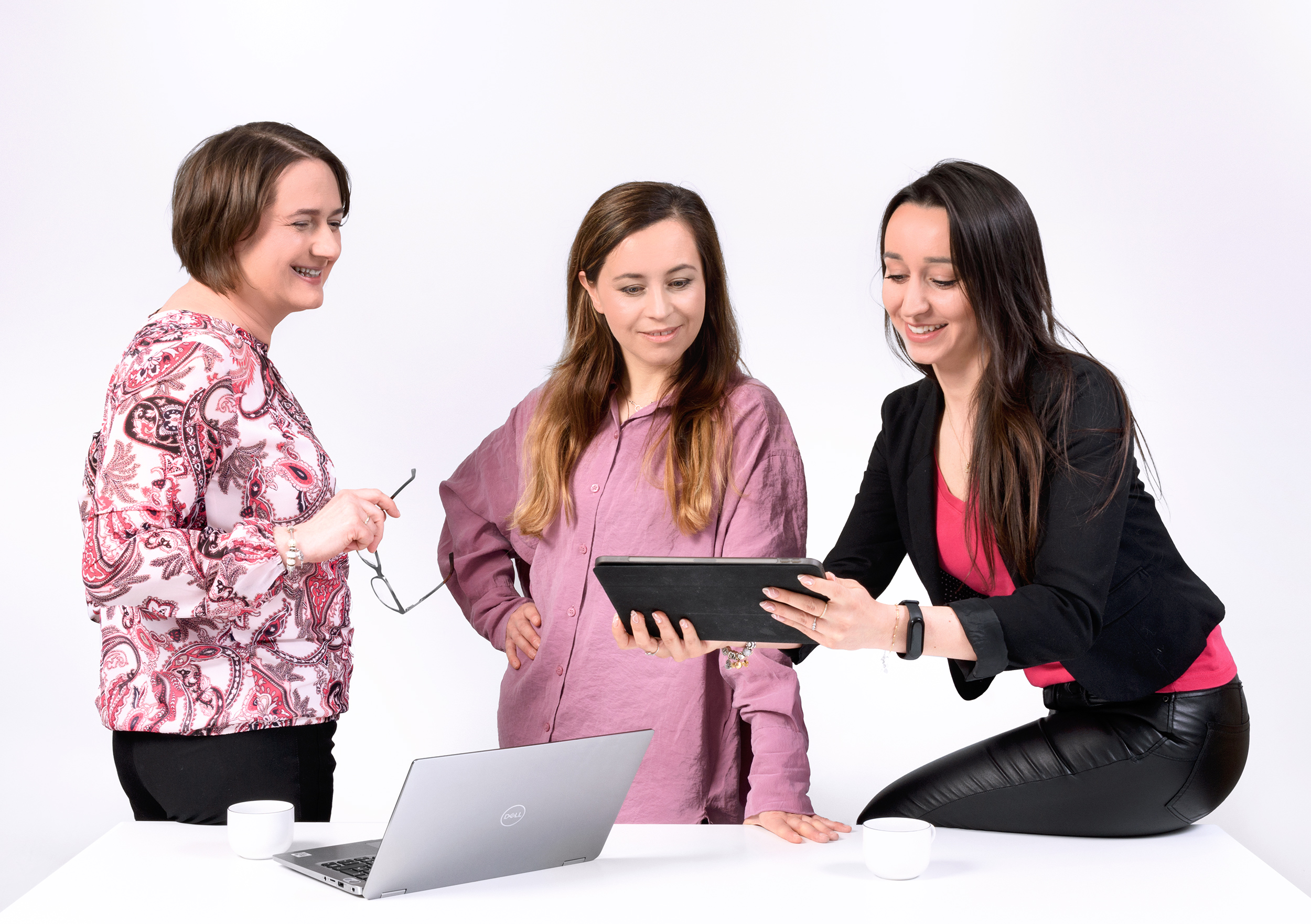 KCRI has a vast experience in following the Medical Devices Regulation. Our quality system is certified.
MDR Compliance
Regulation (EU) 2017/745 (EU MDR) is in force from May 26, 2021.
It had become immediately enforceable as law in all member states simultaneously. The regulatory framework for medical device manufacturers having their devices admitted to the EU market significantly changed.
Range of devices undergoing an external review of the regulatory dossier expanded. Clinical data are a crucial element for acquiring and maintaining device certification under MDR. Requirements for the quality and validity of clinical data are uniform and harmonized.
KCRI operates entirely within the MDR realm. Device manufacturers receive full support and guidance from KCRI to set up and manage their clinical development programs – both pre- and post-marketing phases.
Quality system
KCRI quality system is certified (EN-ISO-9001:2015)
Certification body / Registrar: Det Norske Veritas
Risk Based Certification™
Scope of certification: Consultancy with respect to the selection of clinical trial centres, medical and regulatory issues and GCP (good clinical practice). Planning, management and supervision of phase I/"First In Man"-IV clinical trials. Independent and standardized analyses of angiographic images, intravascular ultrasound and ECG